The Head and the Heart Ticket Contest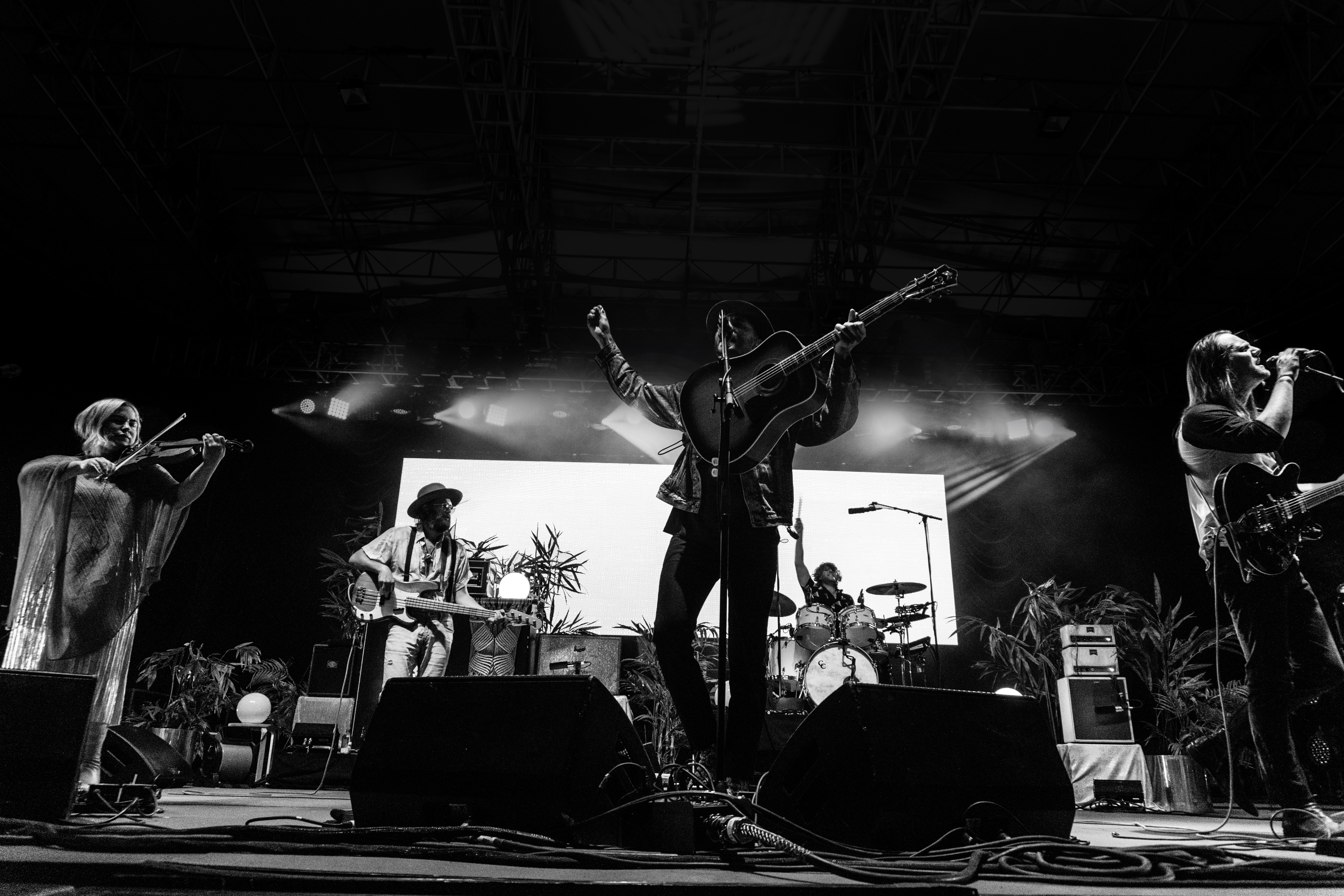 WANNA SEE THE HEAD AND THE HEART
(and possibly score a signed record?)
Contest Details:

Presented by Center Arts, The Head and the Heart are performing at The Arkley Center for the Performing Arts on Friday September 21st at 8 p.m. and we want to treat you KSLGNATION!
Prizes:

We have six pairs of tickets to give away. Four pairs will also come with signed vinyl copies of The Head and the Heart's Signs of Light. The specific prize combos will be announced the day they are given.
The Rules:
Between Sept. 4th and Sept. 17th listen out for a special sound byte to be randomly played during Sabina's Morning show and La Rock's Show.
Be caller number 10 at (707)-786-5784 when you hear it.
You will be asked for your full name, phone number and email so Center Arts can contact you!
If you win a signed album, it must be picked up at our Ferndale studios.


The complete list of rules can be obtained here
To purchase tickets to this show or others check out Humboldt State University Center Arts HERE
GOOD LUCK KSLGNATION!