Sabina Gallier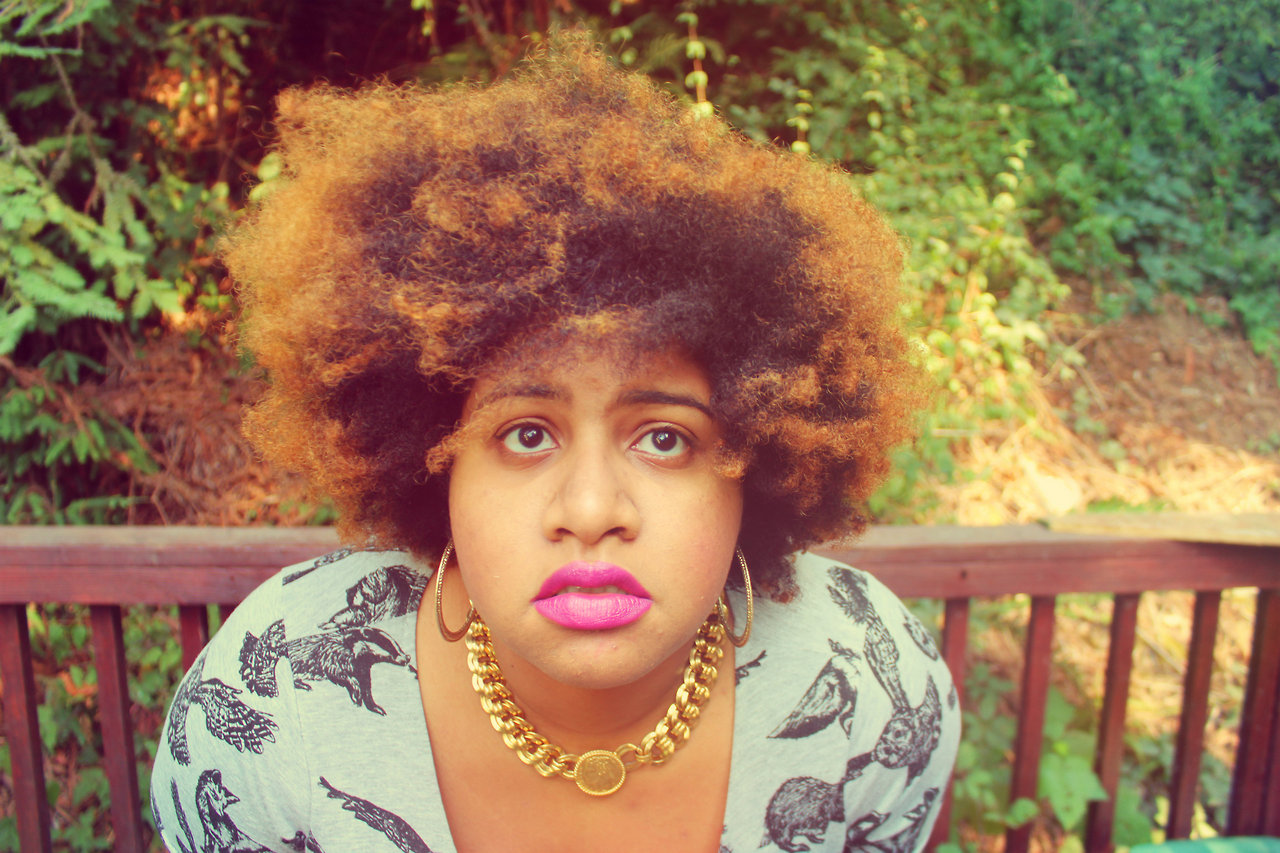 Afternoons
Oh the powerful audio elixir of life that is music! A good dose of it in the ol' earhole and we're transported to the realm of good feels, sad memories and even funny stories. Music takes us to different places and at KSLG we want to take you straight to the music.
NOW we can't take all the credit. The system of sharing works because we have you. The amazing folks of KSLGNATION let us know what to keep on the table and if they want seconds or thirds. They also let us know if a tune has outgrown its welcome.
People may think that there isn't much a DJ can learn from playing music for others but that's definitely not the case. Not only is my iPod richer for my experience at a KSLG, I have learned to embrace music that in passing I may not have given a second thought to. I love that a lot of the indie scene is throwing it back to the synth of the 80s and not only am I intrigued, I find myself going back to older music and looking at how far it's come.

Working here is not just a job, it's a constant learning experience and not only in music but in human connection. Connecting with you, the listener, learning about what you like musically and how we can bring it to you. That is the KSLG way.
*cue 80s montage music*

sabina@kslg.com
https://www.facebook.com/sabinathedj
Favorite Tracks
My current music obsession is the amazing Mitski and "Your Best American Girl". You feel the grit and emotion in her performance, the importance of this song to Mitski comes across clearly as she gasps and chokes back a cracking voice. Whoever hurt Mitski, shame on you!
If you look her up, Angel Olsen takes flak from all of zero people. She is a strong, independent artist that does things her way in the name of her art and I have all the respect for her. the fact that she made this super catchy track is the cherry on top.
NEED SOME DRAMATIC MUSIC? CALL BASTILLE! I was seriously impressed with this latest track off of "Wild World". A lot of people have come to know Bastille as "that one band with the monk chants" but they've come pretty far. This song is dark, building, almost has an edge of danger to it and it feels so good.